i'm at a stage in my life where my hair is neither here nor there. a chin length bob that's trying so desperately to pass that "will i curl in or will i curl out" stage which is the hardest stage for me to get over. i always give in and end up cutting my hair around this stage but... i'm trying to grow it out.
for my wedding i grew my hair pretty long. but i quickly got tired of it soon after the wedding and cut it all off when we got back from our honeymoon.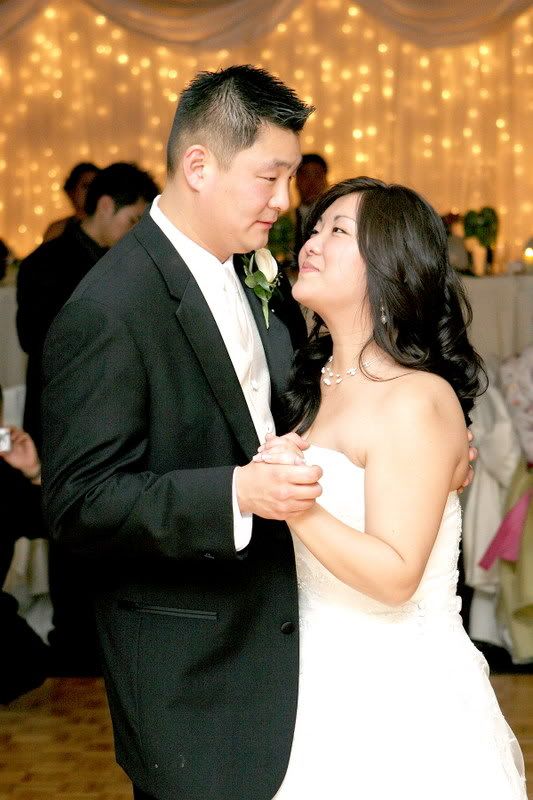 now i want my long hair back. it's been 2+ years and i'm dying to have my locks back. i was even thinking of getting extensions to help with the grow out process but i've heard so many horror stories. so now i'm left with this hairy little mess.
my ideal hair....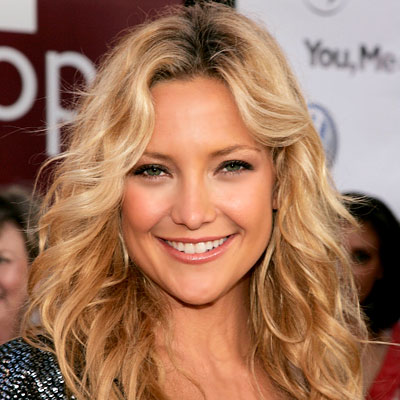 i love the soft natural looking curls, i'd kill for those curls.