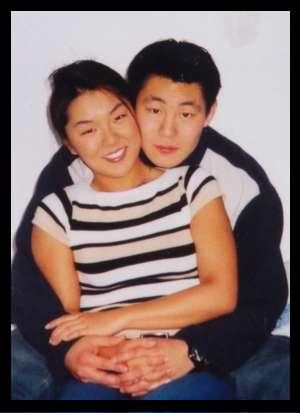 i was going through my hard drive and came across this photo which was taken when my husband and i first started dating over 6yrs ago. (my time flies!)

i think over 6 yrs ago is also when we started and stopped planning romantic outings for each other just for the sake of being romantically in love. so this year i made a new yrs resolution to spark that flame again. i've always been a romantic person but with a busy work schedule, family life, personal life and more work something somewhere has died, and we've become so immune to it all. a sad reality i think a lot of couples fall into.

tonight i started planning out my valentines plans for this year! being that v-day is the 14th and we now officially have "family day" in canada on the 18th, that gives me a full 4 day weekend to plan something extraordinary for us!

stay tuned ... i will keep you all posted!!!